MRS Day is a yearly tradition that is planned by a mystery staff member – making it a complete surprise to all other team members.  This began in June 2007 to celebrate the five-year anniversary of being in business, with a trip to Sydney to climb the Harbour Bridge.
With a theme in mind each year, the first MRS Day was all about courage. Reminiscing recently, our Managing Director Geoff Robertson commented:
"On the day, we reflected on the first five years, the challenges we had faced, everything that we had achieved and the fun we had enjoyed along the way.
We realised that day that setting up a small business from scratch, surviving and continuing to prosper takes a lot of effort, planning and hard work so we decided that rather than celebrate every five years, we would take a day off each year with the staff to celebrate another year of survival – and so the MRS Day was born."
This year's MRS Day theme was that of relaxation.
The day began with morning meditation at the Lifeflow Meditation Centre, the team then boarded a bus to the Barossa Valley and jumped into a team building session with Greg Moulton at the picturesque Novotel Barossa Valley Resort, completing our morning schedule.
After midday, we took the short trip to Seppeltsfield Winery  indulging in wine tastings, perfume making, and a tour of the vineyard on Segways where we took in the amazing views. Dinner followed the afternoon's activities with a wonderful banquet at the renowned fermentAsian, and ending with the overnight comforts on offer at the Novotel Barossa Valley Resort.
All were thrilled at the prospect of a relaxing day, but the MRS team couldn't resist a bit of competition with late afternoon games on the resort lawns and an impromptu planking challenge later in the evening!  (Congrats to Linda Hodge, our reigning champion)
Many thanks again to our fantastic supporting partners for the day:
Novotel Barossa Valley Resort
Seppeltsfield Winery
Segway Sensation
Ferment Asian
Lifeflow Meditation Centre
Scroll down to see what we got up to on MRS Day 2018.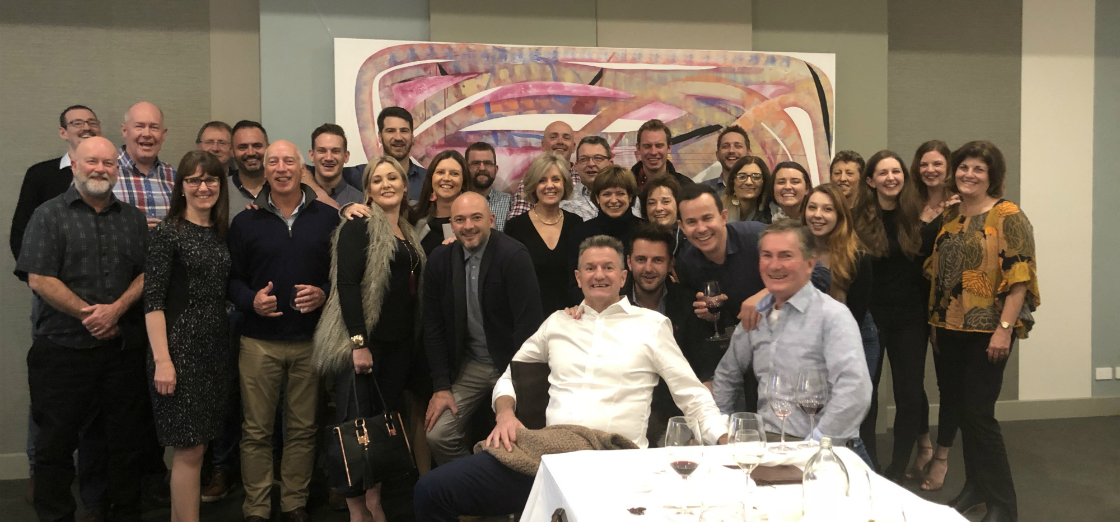 11 October 2018