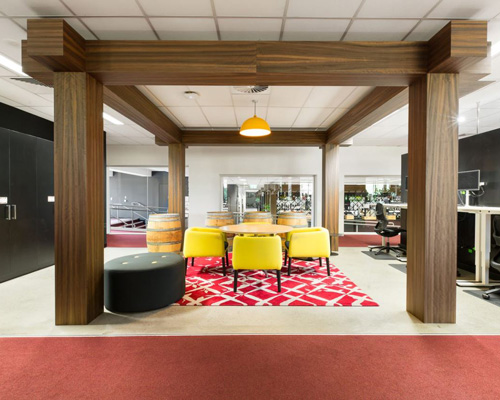 Known as the 'Ashai Building', 58 Queensbridge Street, Southbank is a large commercial office asset providing over 7,500 square meters in lettable area and 49 on-site car parks, currently leased long term to the Japanese beverage conglomerate Asahi. 
Well located in Southbank's tightly held office precinct, the building is a stone's throw from the Crown Casino facility and 500m from Flinders Street, with ample amenity in walking distance.
Internally the building has been extensively refurbished with a premium and unique fit-out design, which was awarded for excellence in design at the time of completion in 2013, by the Master Builders Association.
Our role is to ensure the day to day running of this prized property asset operates seamlessly through provision of our personal and proactive property and facilities management service, providing our client with peace of mind with the trust and confidence that MRS is and will continue to deliver a high level of service to the building and tenants.