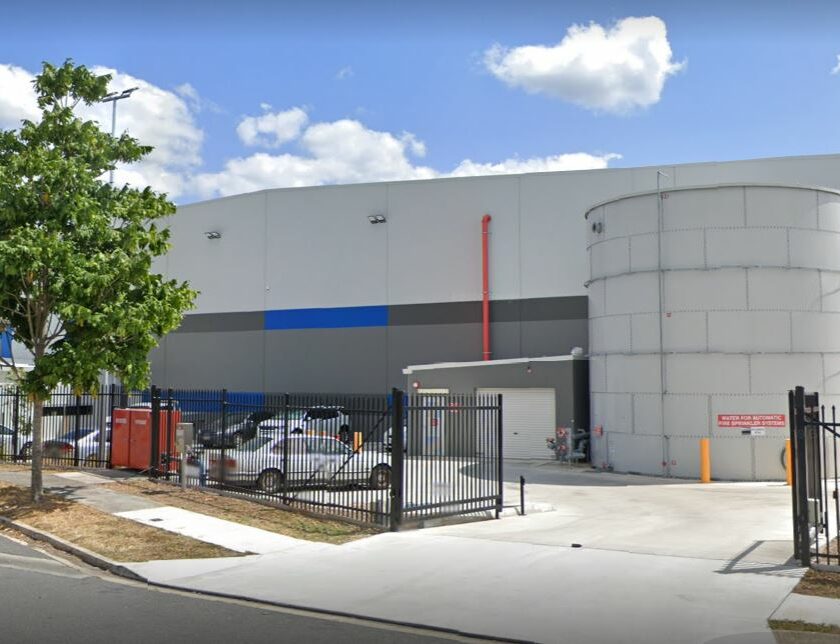 20 Southlink Street, Parkinson is a modern industrial facility with a site area of 10,000 sqm, improved with a modern, freestanding office and warehouse facility, that provides 3,300 sqm of total lettable area, apportioned as approximately 300 sqm of office space and the balance being warehouse accommodation.
The asset benefits from ample on-site parking and concrete hardstand, with fire sprinklers to the warehouse providing excellent fire fighting capabilities. The investment grade level of this property is reflected in it being 100% leased long term to CHEP Australia, a global leader in supply chain solutions.
Our appointment commenced in 2020 and we're delighted to be providing our personal and proactive property and facilities management service to this asset and our valued client.