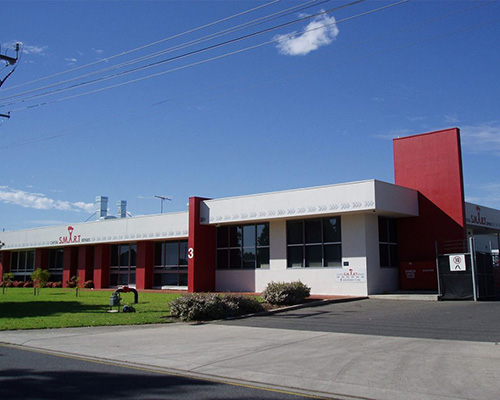 3-9 Jacobsen Crescent contains two, partly refurbished office/warehouse units, that were leased long term to AAMI until February 2015.
On expiry of AAMI's lease, Unit 1 was leased to Capital SMART for 5 years and Unit 2 was subsequently subdivided and sold to an owner occupier, providing a return of capital to investors of 40% of the initial capital investment.
Unit 1 continues to be occupied by Capital SMART, providing on-going strong returns to investors with a WALE of 5.67 years.
3-9 Jacobsen Crescent, Holden Hill, SA
Building/Sector Type: Industrial
Acquisition Date: August 2004
Purchase Price: $3.875 million
Sale date: November 2021
Sale price: $6.55 million