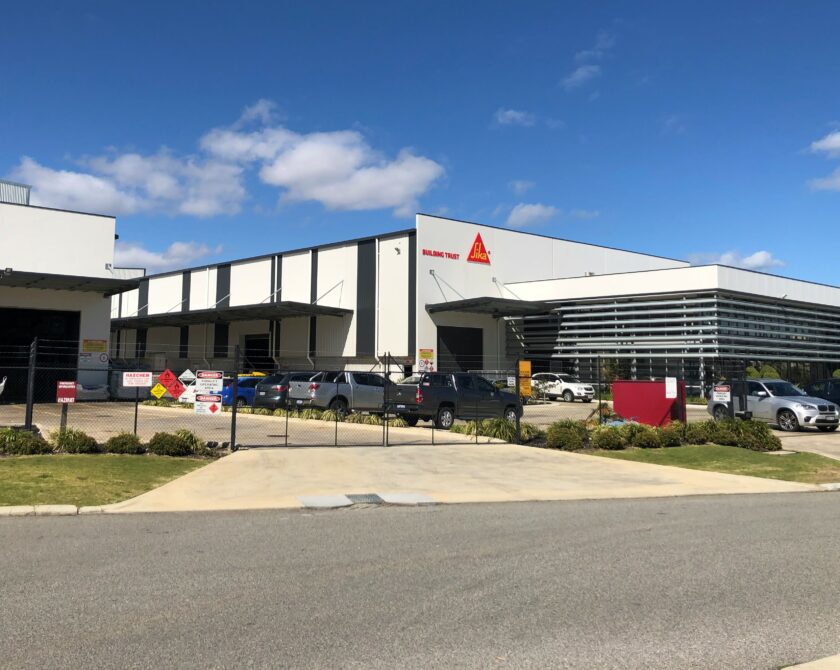 Harmony Industrial Property Fund 2 is HPI's second industrial fund, established following strong demand from investors for the first Harmony Industrial Fund that commenced in 2018.
HIPF2 is a multi-property industrial fund spanning four states, comprising six fully leased properties with a total of 10 tenants occupying over 30,000 sqm of industrial accommodation and with a combined WALE of 5.0 years.
The properties are located within established industrial precincts and in close proximity to major transport routes.
4 Martin Avenue, Gillman, SA
Building/Sector Type: Industrial
Acquisition Date: October 2019
Purchase Price: $14.06 million
38 Westgate Street, Wacol, QLD
Building/Sector Type: Industrial
Acquisition Date: November 2019
Purchase Price: $10.04 million
61 Bushland Ridge, Bibra Lake, WA
Building/Sector Type: Industrial
Acquisition Date: December 2019
Purchase Price: $15.65 million
23-29 Westgate Drive, Altona North, VIC
Building/Sector Type: Industrial
Acquisition Date: January 2020
Purchase Price: $9.0 million
585 Mersey Road North, Osborne, SA
Building/Sector Type: Industrial
Acquisition Date: December 2020
Purchase Price: $4.45 million
20 Southlink Street, Parkinson, QLD
Building/Sector Type: Industrial
Acquisition Date: December 2020
Purchase Price: $8.74 million