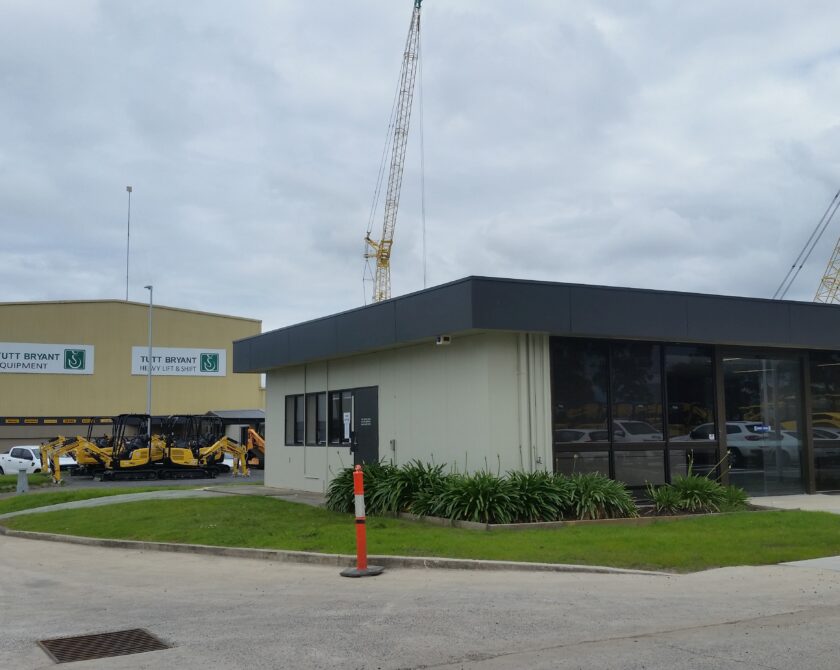 80-86 Frankston-Dandenong Road, Dandenong is located in the well established Victorian industrial precinct of Dandenong, 32 kms south east of the Melbourne CBD.
The property benefits from a large site area of more than 25,000 sqm of prime land, with more than 1,000 sqm of office space, 4,200 sqm of industrial accommodation, a 2,000 sqm display yard frontage and significant heavy-duty hard stand storage to the rear of the property of more than 8,000 sqm.
Shortly after purchase of the property, a redevelopment was carried out to meet the tenant's specifications including upgrading of the office accommodation, display yard and hard stand area, with the property fully leased to Tutt Bryant Group Limited on a long term lease.
80-86 Frankston Dandenong Road, Dandenong, VIC
Building/Sector Type: Industrial
Acquisition Date: December 2016
Purchase Price: $7.35 million