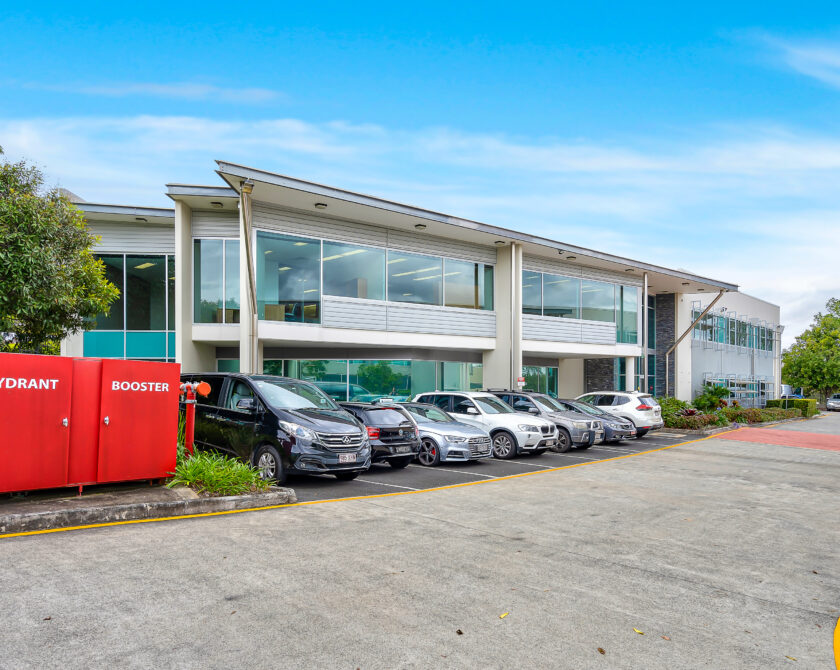 The Harmony Camberwell Fund consists of two modern, metropolitan office buildings with a combined WALE of 4 years at purchase, located in Victoria and Queensland respectively.
1180 Toorak Road, Camberwell is a fully leased asset in the affluent eastern suburb of Melbourne, improved with four levels of office totalling 1,400 sqm in lettable area, with ample on-site secure parking reflecting the level of building occupancy and in close proximity to a variety of public transport offerings.
53 Brandl Street, Eight Mile Plains is located in Brisbane Technology Park, approximately 14 kms south of the CBD and is improved with a modern two level commercial building that provides a total lettable area of over 1,500 sqm, with on-site parking for more than 30 vehicles.
1180 Toorak Road, Camberwell, VIC
Building/Sector Type: Office
Acquisition Date: August 2016
Purchase Price: $7.1 million
85 Brandl Street, Eight Mile Plains, QLD
Building/Sector Type: Office
Acquisition Date: September 2016
Purchase Price: $7.23 million