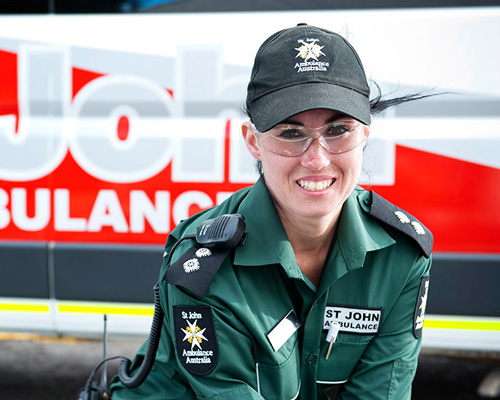 St John Ambulance has a diverse portfolio of owned and leased properties throughout South Australia. 
We were commissioned to work closely with St John Ambulance to develop an overarching property strategy and complete work on a number of property-related projects.
In addition to creating an overarching strategy we also conducted reviews and negotiated a number of lease commencements and terminations; identified properties for amalgamating business units; helped sell and lease a number of properties; and reviewed acquisition and lease opportunities throughout Adelaide's metropolitan area.