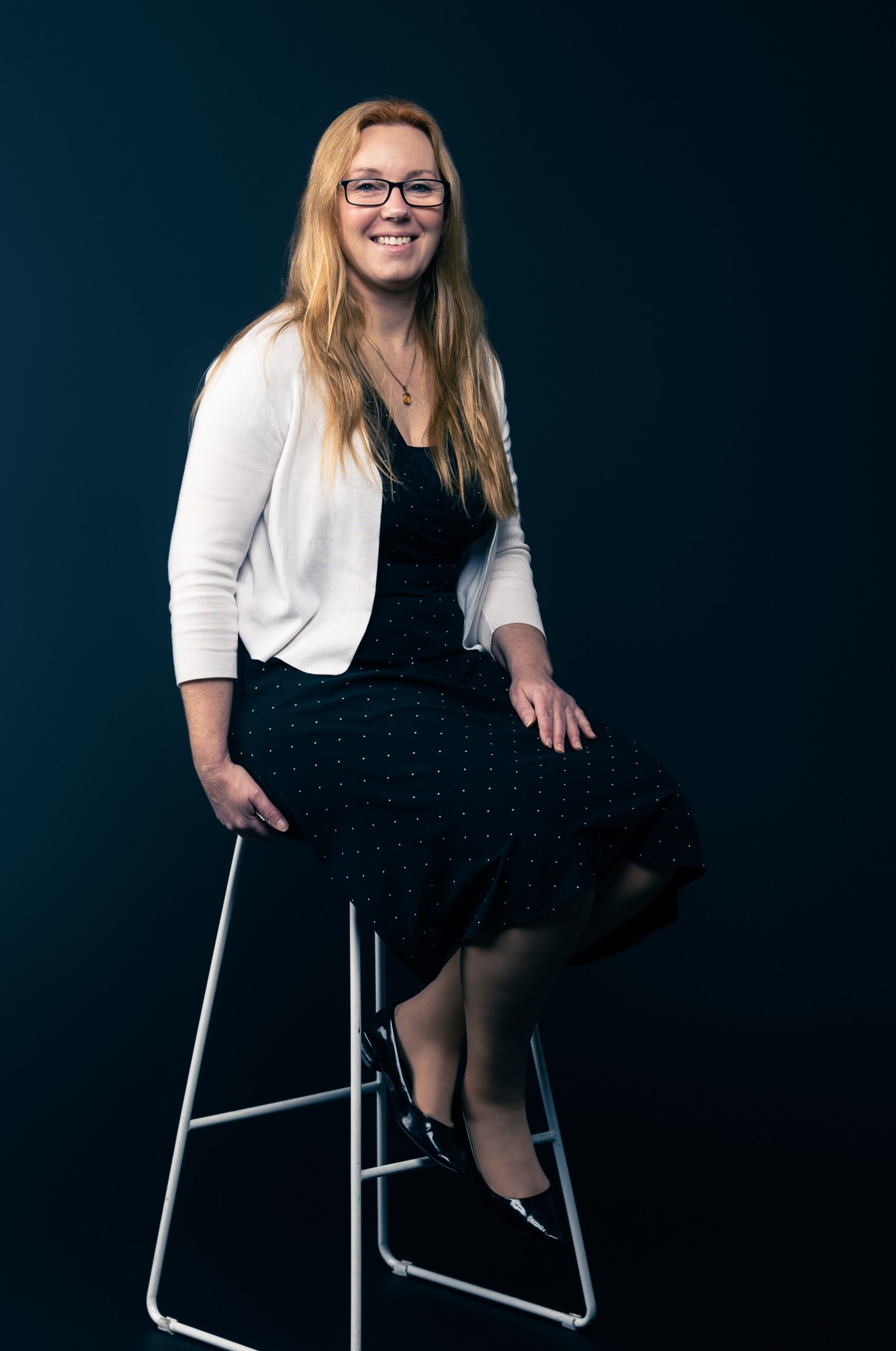 Joining the MRS team in August 2021, Anne's role is Trust Accounts Assistant.
Anne has more than 25 years in professional services administration roles in both London and Adelaide.  Her more recent roles include managing the residential Trust Account in a family real estate business and administration support in a small accounting practise.
In her free time Anne enjoys playing the piano at home, plays the clarinet in a local concert band as well as going to live concerts and gigs.  She also loves watching sport, cooking and walking on the beach with her family.