In the space of just three months, the MRS Property team has expanded to welcome four new property experts.
James Knight has joined MRS Property as a Project Manager and has over eight years of experience working in the construction industry and a background in cost management. He is working with our clients on refurbishment and major development projects.
Daniel Robinson has joined MRS Property as an Investment Manager in our Harmony Property Investment division. He has nearly a decade of experience as a commercial valuer, undertaking a range of portfolio, commercial, industrial, retail, depreciated replacement cost valuations and rental reviews. He is working with the Harmony team to actively manage a portfolio of existing syndicates to optimise returns to investors.
Sam Tucker has joined MRS Property as Senior Consultant – Advisory. He has more than a decade of experience in valuations and consultancy, including expertise in property settlement, taxation, pre-purchase and pre-sale requirements. He has a depth of experience in health, aged care, retirement village and child care sectors. He is working with our advisory clients on a wide range of property issues.
Matt Divola has joined MRS Property as a Facilities Manager. With extensive experience as a facilities officer, Matt has a sound understanding of all aspects of building services. He is managing our contracted building services, which involves coordinating maintenance and minor works and undertaking compliance management.
"We are really pleased to welcome James, Daniel, Sam and Matt to MRS Property. They bring a wealth of knowledge and experience to our team, as well as a real commitment to delivering great outcomes for our clients," said Geoff Robertson, Managing Director.
"These are new roles for our business and represent the consistent growth we have achieved over the past 15 years working in commercial property."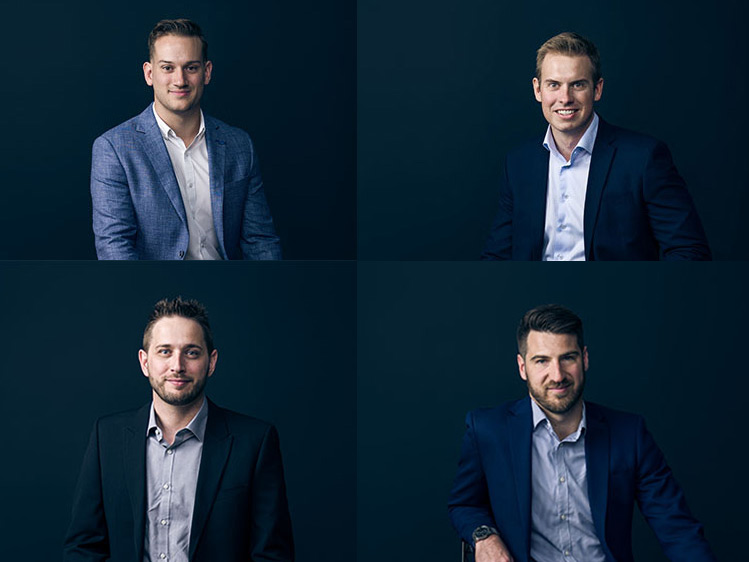 12 June 2018